The finese traditional art, '

Edo-kiriko

'.


These glasses are perfect for Japanese souvenirs or gifts

  Edo is the name of the era between the 17centry to the 19centry in Japan
You can probably image this as the 'Samurai'era.Kiriko
in Japanese refers to the design of glass.
This unique style of glass was established in the Edo era.
So this type of glass is so called Edo-kiriko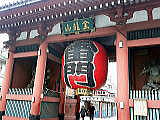 ASAKUSA OJIMA STUDIO AND GALLERY
Asakusa taitou ward Tokyo 4-49-7
TEL 03-4285-9664

You can visit our studio and gallery and also try to make

your own original cut glass
at our glassware studio.
It
'

s very fun and nice to haveyour own hand made glass!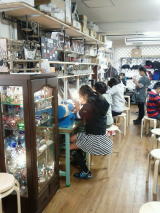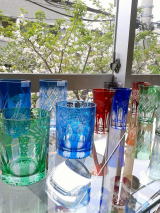 studio asakusa ojima
tel:03-4285-9664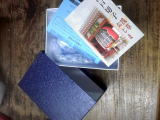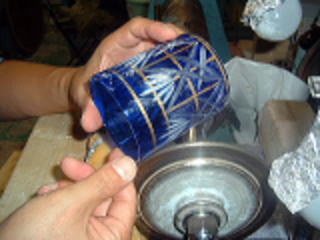 Ojima glass was established in 1930 by SeijiOjima in Tokyo
Nobuo Ojima who is the secondcraftsman
was honored as a traditional crafts artist
by the Katsushikagovernment in Tokyo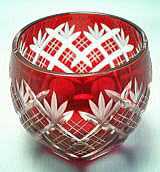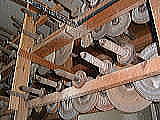 We produce many kind of glassware such as wineglasses,
plates, vases, saki glasses etc.
Ourcraft studio has been shown on TV shows and in magazines many times.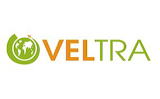 Enjoy tours & activities around the world

GO TOKYO asakusa